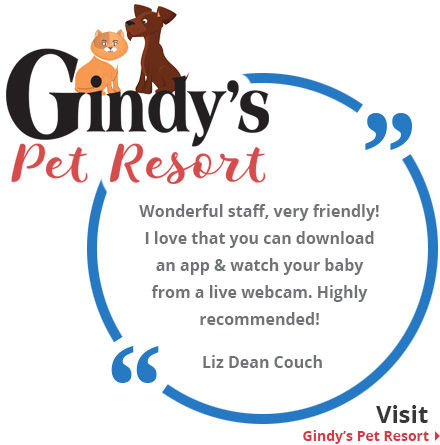 Welcome to
Kimbrough Animal Hospital
We Care For All Small Animals Here at Kimbrough Animal Hospital!
Dr. Kenneth B. Kimbrough is dedicated to staying on the cutting edge of veterinary and client care. Our animal hospital features state-of-the-art surgical suites and treatment areas, an in-house laboratory, and much more. At Kimbrough Animal Hospital, we not only treat dogs and cats, we also see small pets such as ferrets and hamsters, and exotic pets such as snakes.
Kimbrough Animal Hospital in Longview, TX, is accredited by the American Animal Hospital Association (AAHA), which means we serve you and your pet with the highest standard of veterinary care.
Please look at the services we offer and learn how we prioritize the care and well-being of your pet. At Kimbrough Animal Hospital, we help provide you and your pet with a happy, healthy life together. Give us a call at (903) 757-5543 to set up an appointment with our animal hospital in Longview, TX today!