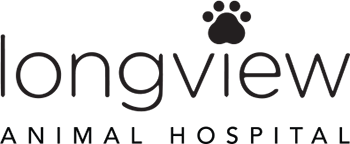 A Note From Dr. Brian Foye
My treasured clients and friends,
It is with excitement that I write this letter to share my decision to merge my hospital with Kimbrough Animal Hospital.
After much thought & careful consideration, this move offers many advantages to my beloved patients. The entire Longview Animal Hospital team is coming with me, so you will continue to see the same smiling faces you've come to know and love over the years at our practice. As much as I love our current location, we have just simply outgrown it. This move will allow us to offer you and your fur babies access to procedures and diagnostics we just couldn't offer at our current location - things like therapy laser, an underwater treadmill for rehabilitation, grooming services and more!
The two hospitals are less than 5 miles apart, so I hope this change in location won't keep you from continuing your fur babies' care with us. (To further encourage you to come see us at our bigger and better location, we'll even give you a FREE First Exam!)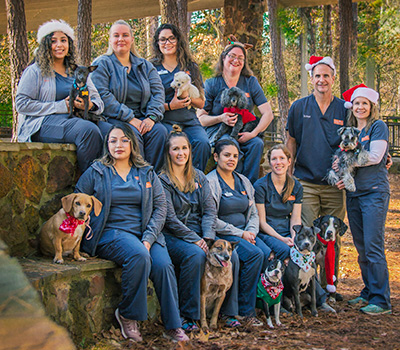 The move is currently scheduled to take place mid-January, so if you have any questions or need to make an appointment, call us at the same number you always have, 903-758-2082, and come check us out at the new location (~mid-January).
Kimbrough Animal Hospital
1613 Judson Rd, Longview, TX 75601
430-215-3968
We love you all and thank you for your trust and friendship! I hope to see all of you and your pets at Kimbrough Animal Hospital very soon!
Warmly,
Dr. Brian Foye and the ENTIRE Longview Animal Hospital staff